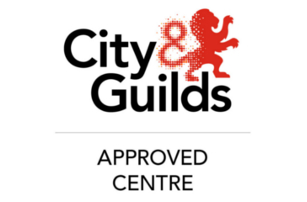 These new optional units started from August 2016 and are for those candidates who wish to bolt on a specific unit to the 12 units of the complete City and Guilds NVQ Level 5 Diploma in Health and Safety Practice. Simply add as a bolt on unit or study to help with your CPD (continuous professional development.
Overview
Unit level: Level 6
Guided learning hours: 18
Unit aim:
This unit is for learners with senior responsibility for developing the health and safety policy for their organisation and managing its implementation. Learners will need to be able to develop, advocate, implement and work with key stakeholders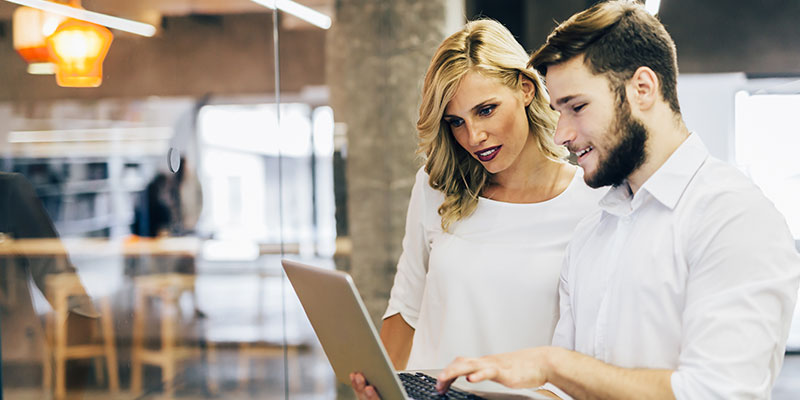 Assessment criteria
The candidate must:
Explain the nature and role of the Health and Safety Policy and procedures within the organization
Explain how the business functions within the organization interact and impact on the Health and Safety policy
Explain the formal and informal input - conversion - output model of organisational systems
Explain how individual and group motivation can be achieved
Explain external factors influencing health and safety eg statutory health and safety requirements including emergency procedures; first aid and medical service provision; fire precautions; major disasters; ionizing radiation incident; environmental impact events; the control of an emergency
Explain external factors influencing industry best practice.
Learning outcome
The candidate will:
be able to define the statutory and workplace health and safety requirements for the organisation, be able to develop the Health and Safety Policy and be able to implement the Health and Safety Policy and Understand the steps required to develop and implement the Health and Safety Policy
Please add to the shopping cart and an SVT course advisor will contact you within 24 hours to discuss your purchase further.
SVT deliver these courses internationally with Students as far as Australia. We have offices in the UAE as well as the UK. SVT have perfected the delivery of our NVQ's. We have been providing Vocational courses for 20 years.
For further information, please contact info@svtltd.com or call +44 (0)1472 240112 or +44 (0) 2039 599555